PARADOX: LOSS OR GAIN
June 8, 2019

|

Comments Off

on PARADOX: LOSS OR GAIN
If you happen to miss an athletic game, I imagine you would want two questions answered: "Who won?" "What was the score?" The scoreboard would tell us which team won, which team lost. It would not tell what individual did the most scoring or was the best on defense. Only the end is really what matters.
In God's Kingdom also, the end is what matters. Yet, loss is gain. What a paradox! How could this be?
Historically, the world saw such a paradox when a man left this earth in 1956. He was not well known during his lifetime, but he had an incredible passion for the Auca Indians in Ecuador. So much so that it ultimately led to the martyrdom of four of his friends and himself, ironically at the hands of the very Indians he was trying to reach. This man's name was Jim Elliot. Within the following few years after the martyrdom, that whole Indian community was transformed through their Christ salvation.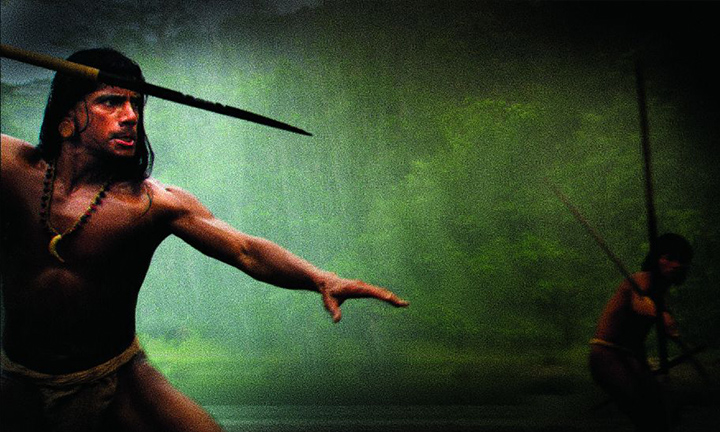 Another little-known paradox: Guns could have killed the band of Indians who shot Jim Elliot and the four other men on the beach. Each of these five men had guns, but earlier a promise had been made to each other to not use them on a person who did not know God, even to save himself.
Because Jim Elliot lived his passion so strongly, a personal thought in his college journal has become a famous quote. This was never his intention; he was simply expressing his deep affection for God. The quote: "He is no fool who gives what he cannot keep to gain that which he cannot lose."
God fulfilled Jim Elliot's journal prayer: "I seek not a long life, but a full one, like you Lord Jesus." Can we trust God that any loss we have can become a gain? The end is really what matters.