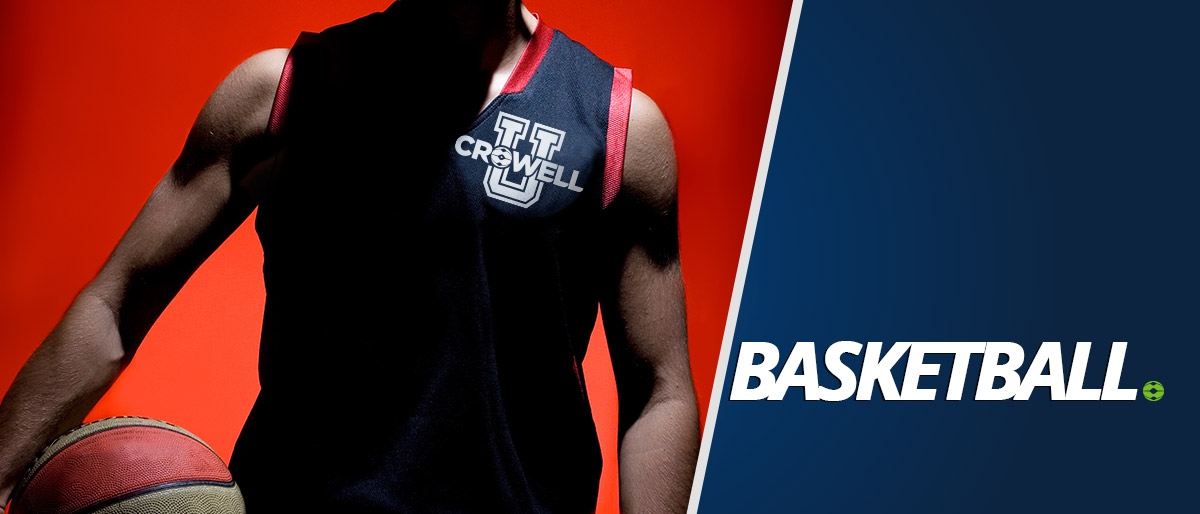 Latest Basketball Posts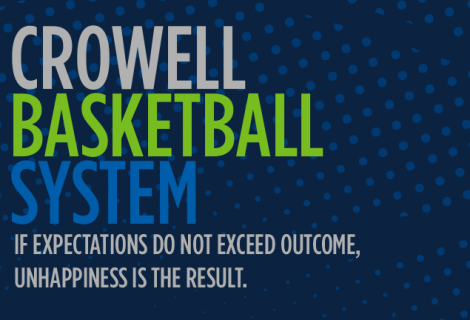 THE CROWELL BASKETBALL SYSTEM This logical, organized system of basketball is based on over 50 years of basketball experience. Coach Crowell has learned through competitive...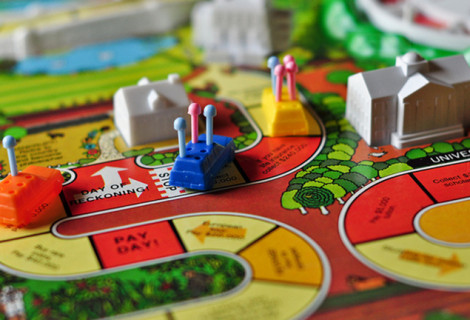 "Guard your heart above all else for it determines the course of your life." Proverbs 4:23 In my view, basketball is not the only game,...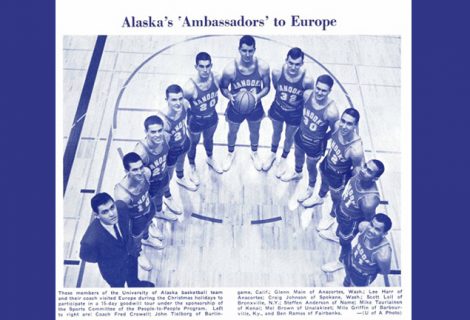 Jeff Erickson has been my friend, mentor, and hero from the first day I met him at NBC Alaska Camps.  Jeff loves people; especially the...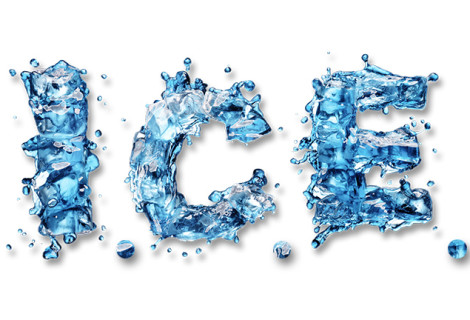 I – Imagination C – Conscience E – Exercises Catchphrases and acronyms are effective tools in teaching young athletes the principles to success in basketball...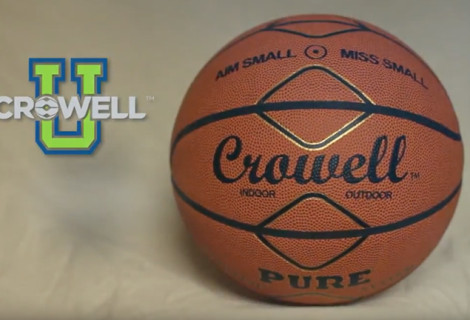 KEY STATEMENT: As Deuteronomy suggests, write it on your forehead, place a string around your forehead, so you never forget what God has given you in...
About the Author
Fred Crowell has 69 year life experience as a player, coach and father. Coached teams with wins over Washington, Oregon, USC, Kansas St, Illinois, and Rhode Island.
---
Copyright 2015 FRED CROWELL