Hello Metlakatla
August 27, 2018

|

Comments Off

on Hello Metlakatla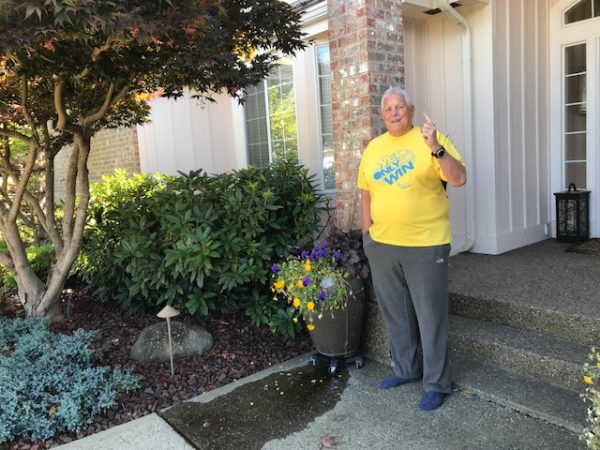 HelloMetlakatla, Alaska Students, Parents, Teachers, Administrators and School Board Members,
The 2018-19 school year is here!
Can we make it the best school year in the history of the miracle Annette Island family of people?
If, yes, how can we make this the best year ever?
>It begins with one student, one parent, one teacher, one administrator and one school board member at a time.
With great hopes and enthusiasm, Bobby Moore and I so look forward to being with you all for four weeks this school year.  For 8 years you have welcomed us with kindness and amazing hospitality.
We have enjoyed great meals in your home; cheered you on at basketball games. spoken in your classrooms, and coached you on the basketball court.  Thank you for these amazing opportunities.
We come on October 1 to 5, 2018.  This is the week designated to STOP Bullying.  Bobby and I come with a new way of thinking;  We call it;  ALWAYS BE A FRIEND; NEVER BE A BULLY.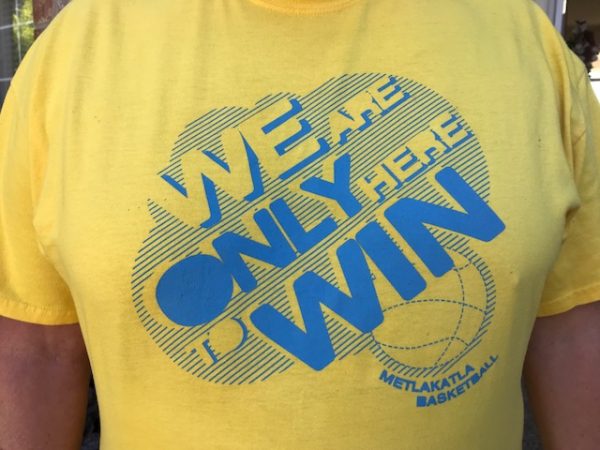 START IS THE GREEN LIGHT!    
RED IS THE STOP LIGHT! 
Start being KIND – it costs so little.
Start being a  GIVER – givers get amazing rewards.
Start being a new FRIEND – friends make life worth living.
Stop being a bully – an enemy not a friend.
Stop saying mean words – what you say comes back to get you.
Stop bragging, hitting, crowding, hurting others – one day you will get paid back.
During the week of October 1 – 5, 2018  we will explore how each of us can START Doing the things we know are right and STOP doing the things we know are wrong.
We look forward to seeing your happy, smiling faces, and enjoying your kindness and friendship.