GOOD BRAG BAD BRAG
March 16, 2018

|

Comments Off

on GOOD BRAG BAD BRAG
So vividly the memory of a bad brag rests in my memory bank.  It was my 9th-grade year; basketball was the brag. On the ride home Dad, teammate, and his father listened to my bad brag about my great game.
Making it even more nauseating was my buddy had hardly played. I was oblivious to his pain.
When our friends left the car, Father C looked at me with sternness; "Never blow your own horn; let others blow it for you. Your brag sounds terrible."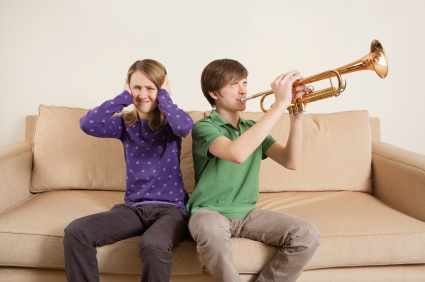 The Apostle Paul teaches us the best brag possible is to brag on the Lord Jesus Christ.  In his day the former Christian hitman was unsurpassed with brag rights, yet he counted them as dung. 
One of my former players had a severe bad brag problem. One practice I asked this boy.
Do you notice I brag often about your teammates?
"Yes," he replied.
Do you know why I don't brag about you?
"No."
It's because you do all the bragging about yourself. Do you want me to brag about you?
"Yes."
Great, you stop bragging about you and I will start telling everyone what a great ball player you are!
Principals of good brags.
Best good-brags are specific and personalized. Great job everyone; does not qualify. Good job Joe; qualifies.
Great effort Sam, nice to see you do good for a change; does not cut it.

 

Sam, awesome work; you are

 

a winner; equals good brag.
Good-brags elevate others not yourself.
The ultimate Good-brag is presented in the company of witnesses. This is the highest form of elevating another person.
For these reasons I take delight in sharing with others the good works, our Lord Jesus does in my life. My intent is to bring honor and glory to Jesus; for it is Him alone who deserves the best of the best Good-brags.