THE BEST MOVIE EVER
March 12, 2018

|

Comments Off

on THE BEST MOVIE EVER
The academy award winning, best picture you have seen in your lifetime, is you.

 

You are the screenwriter, the producer, director, lead actor, and in charge of promotion and sales.
The movie is called, This is Your Life!  The really good news – the movie is not finished. Beginning right now, this very moment, you and I can write a new script, even recruit more actors and sell more tickets to our fabulous movie.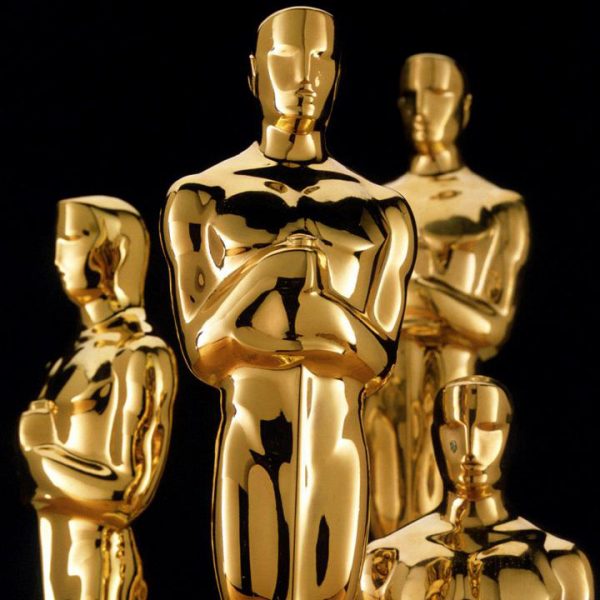 Two things to believe with all your mind, heart and soul.
You can make a fantastic life movie because you can. You were created as a miracle. Your personal life story is a miracle.

 

Live out this miracle by being your best you.

Believe with all your being that the God of the universe is your Abba Father and Jesus Christ is the visible expression of the invisible God. He created all things in heaven and on earth. You are His miracle creation.
This sounds complex and mystical, yet it is really quite simple when we use basic logic.
We know positive attitudes produce positive results; negative attitudes negative results.

We know confidence creates an I can mindset. You can simply because you can.

We know encouragement inspires great achievement. Encouragement is oxygen.

We know hard work, never quit and not giving in to self-pity pays off. 

We can know if we humble ourselves before the mighty hand of God, He will be our strength.
Conclusion, if God is for us who can stand against us?
When we choose to make a movie where we love God, love all people, and fully live life, how can our personal life movie not be an academy award winner?