95 to 5 or 5 to 95?
Key Statement: On average the human mind is engaged 95% of the time in the subconscious mind and only 5% in the conscious mind.
Phenomenal success is limited to those who are willing to increase spending focused and intentional time in the conscious part of the mind. 
Phil Mickelson one of golf's greatest was in contention to win one of Golf's most prestigious championships.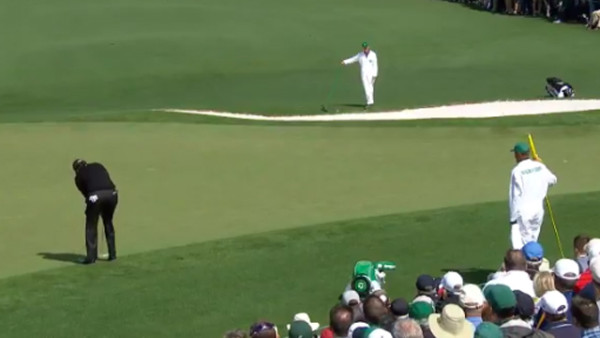 On the final day, Phil woke early to practice putting on the green that had given him the most difficulty.
For two hours Phil placed the ball in every conceivable place on the green to prepare him for the shot that could possibly be the difference maker.
These two hours were spent in the conscious part of Phil's mind.
Sure enough, the championship came down to one shot; it was a 22-foot putt on the green Phil had consciously practiced on for two hours.
Golf pro, Gary Lindeblad teaches me not to think once I set up to swing the club. Gary says, "From the backswing until contact with the ball takes about 1.5 seconds. You can't think during this time."
Phil Michelson had consciously practiced putting for two hours. He walked to the ball and subconsciously pulled off the 22 footer. He calls it the greatest putt of his life.
Operating in the conscious mind is exhausting. No wonder athletes dislike practice until they have done enough repetitions to perform in the subconscious
As a basketball coach and Lifeball enthusiast of the 95 to 5 or 5 to 95 mindsets, my curiosity leads me to dig deep into past experiences to reveal future opportunities.
Past Basketball Experience:
High school coached us to be in 95% subconscious to 5% conscious mode. He did not over control or over coach. We played subconsciously. Players played with peace, joy and freedom.
College Team was overly coached and overly controlled. Hence the team played at its best when they did not listen to their incessant coach. Too often we played 5% subconscious to 95% conscious. Running a complex play was more important to the coach than scoring.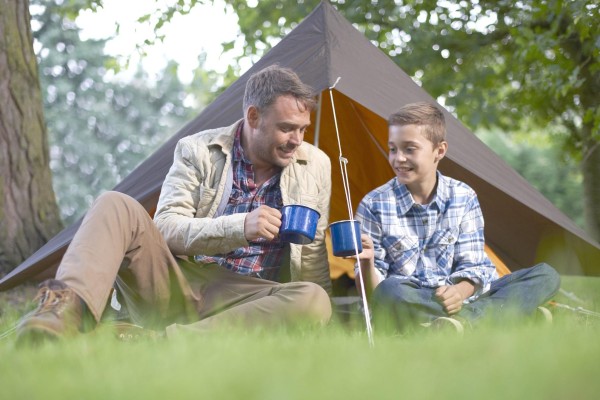 Present Experience:
A father has been both overly critical and too busy for his son.
To change these habits, Dad has committed to sharing 10 compliments for each criticism. 
To make this happen, Dad must practice in the conscious until giving praise is the norm; not the abnormal.
As both a dedicated student of the Bible and psychology I find it fascinating to think the all time best psychology book ever written is the Bible.
Romans 12 speaks directly to living a 95 to 5 life.
According to St Paul, who tells us in verse 1, we are to present our bodies as a living sacrifice. It is no small feat to be fully alive.
Living a focused life of light; being fully present, with immense gratitude, demands choice making. Choice making brings one's will into play.
Thoughts become words; words become actions, actions become habits, habits become our destiny.
All learning begins at the 5 to 95 level. The intense conscious practice eventually grows strong in the subconscious.
This explains why negative habits formed deeply in the subconscious are difficult to change.
The will must drag them to the conscious level. This is the diagnosis phases.
The conscious can change subconscious thinking the same way they were formed;
thoughts form into words, words form into actions.
It starts with the body. Next, comes the mind.
Therefore, I urge you, brothers and sisters, in view of God's mercy, to offer your bodies as a living sacrifice, holy and pleasing to God—this is your true and proper worship. Do not conform to the pattern of this world, but be transformed by the renewing of your mind. Then you will be able to test and approve what God's will is—his good, pleasing and perfect will. – Romans 12:1-2