WHO WINS TONIGHT?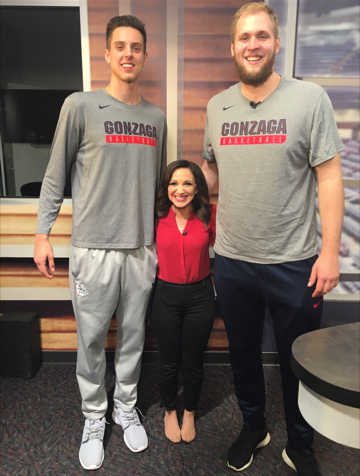 Gonzaga wins.
Best balance of pace and poise. They can run with Carolina if they need to, but also can slow the game down and grind it out in the half-court. GU must take care of the ball against Carolina's pressure, but South Carolina's pressure was relentless and GU handled it. GU top 6 logged a ton of minutes on Saturday but it doesn't matter this time of year. Heart and toughness win the day. GU must make 9+ 3's. Points in the paint will be tougher to come by today.
– Rhett Soliday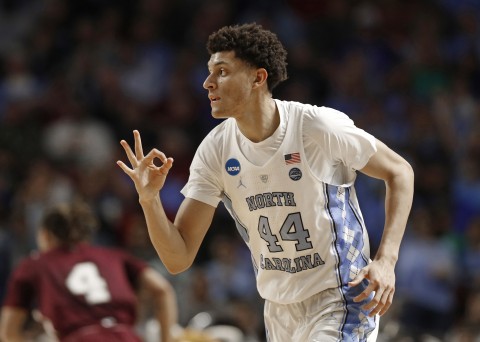 UNC wins. Pain of loss from last season. They also will neutralize the Gonzaga Bigs which means the game will be won at the wing spots and the MVP of the game will be Justin Jackson he will have 23pts and 8 rebs and he will hit key 3s down the stretch.
Final Score: UNC 79 Gonzaga 71
– Roy Barsh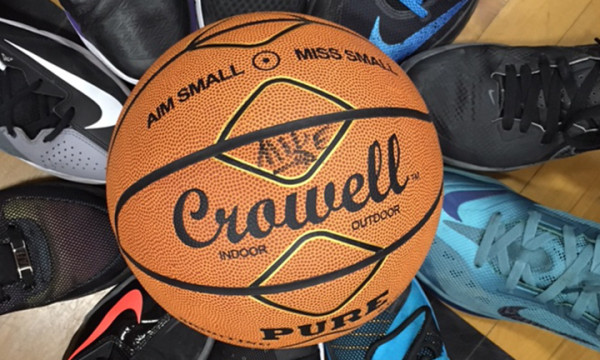 I'd rather have UNC's roster – they have the best players on the floor. I like Jackson, Berry, Meek, Hicks & Pinson.
– Jay Crowell