YOU MAKE ME BRAVE
March 16, 2021

|

Comments Off

on YOU MAKE ME BRAVE
CRUCIAL QUESTIONS
Are you brave? If yes, how?
Are you brave? If no, why not?
Football legend coach Vince Lombardi said, "Fatigue makes cowards of us all."
Aristotle said, "If you want to be brave do brave things."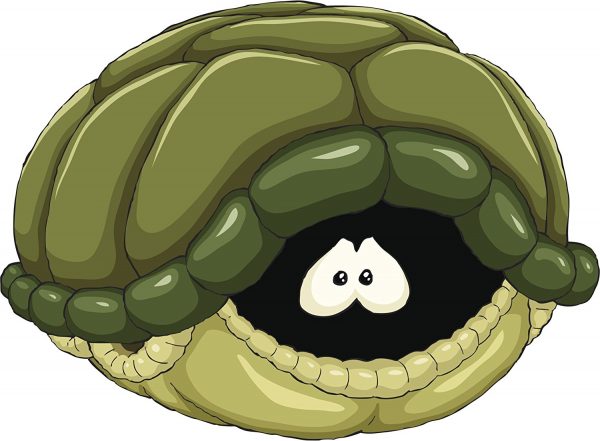 It is my opinion, brave acts demand monumental causes. Cowards die many deaths whereas the brave die but once. I strongly believe this to be true.
A soldier takes a bullet for a friend. He dies brave. A coward hides behind a desk while his friends die in battle, he dies a hundred times.
Each of us knows and understands what it means to be brave, and hopefully, we have others who inspire us to become brave.
My high school coach helped us become brave because he was both brave and a great coach.
My granddaughters are brave because their daddy is a brave and faithful warrior.
Out of all the brave individuals I know, absolutely no one has made me brave more than the King of Kings and Lord of Lord's.
Jesus has made me brave. He is the one who goes before me as I face life's battles.

Armed with the promise I have in Him; if I ask anything in His name He will hear me.
I can do all things through Christ who gives me the strength.
I am because He is the great I AM.