THE WONDER OF YOUTH
One day I was a player; next a coach; then a father and now Papa to hundreds of young players who love basketball and LIFEBALL!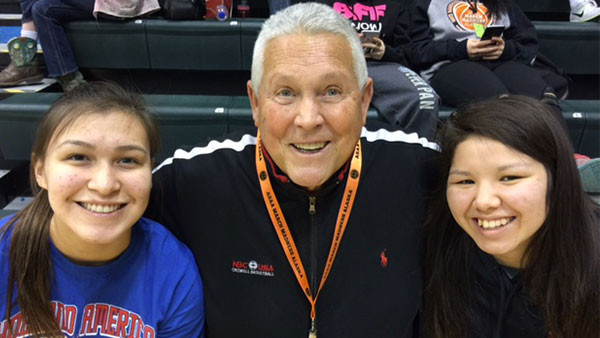 Please enjoy meeting three of the finest youth to ever wear an NBC Camp T-Shirt.
Hershel was a camper now a coach. Kiah and Wallace will be college freshman next year.
My privilege has been to coach each of them.
They bring honor to their parents and community and all of Alaska.  
It is fascinating to think about the fact that not one hero in the New Testament was recognized as man or coach of the year.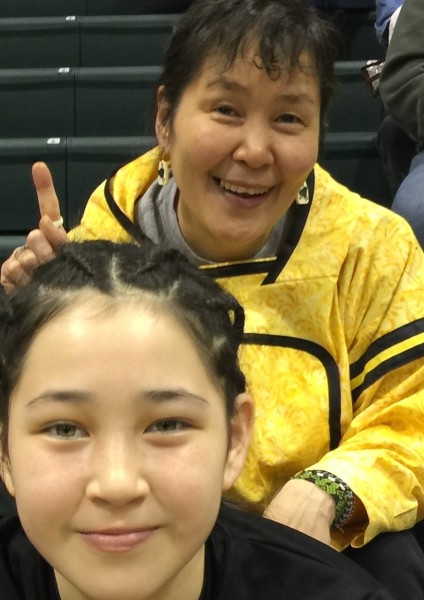 There is no mention of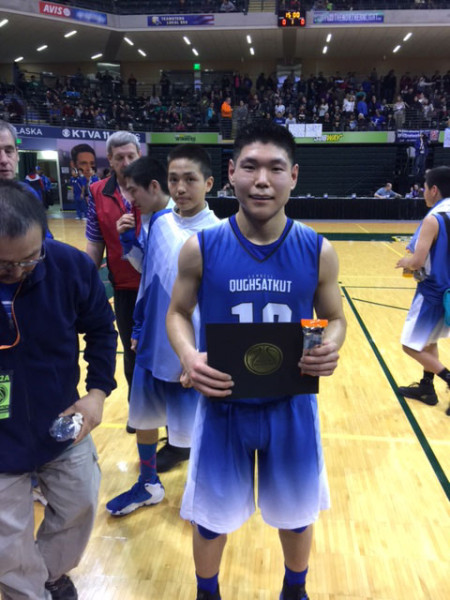 trophies or hall of fame or buildings named after them.
The legacy the men and women gave us is not material. Rather, they gave us the love and light and living life of Jesus Christ.
Youth are so wonderful when they are truly alive, filled with faith, hope, and love.
Few things inspire me more than being in the presence of a child who is dedicated to learning and doing all they can to bring honor to their family and become a living rock for God.
So proud of the young people we serve at NBC CAMPS.