SEARCH ME – Part 2
January 30, 2019

|

Comments Off

on SEARCH ME – Part 2
Reality Truth
: If you accept the message, you will value the messenger; whereas if you reject the message, you will reject the messenger. I value those who, out of love, help me be the best person I can be.
These sincere questions can bring desirable, truthful answers:
How can I be a better parent or coach for you?

Can you tell me one way I could be a better person in your life?

Is there anything I am doing that discourages your ability to be successful?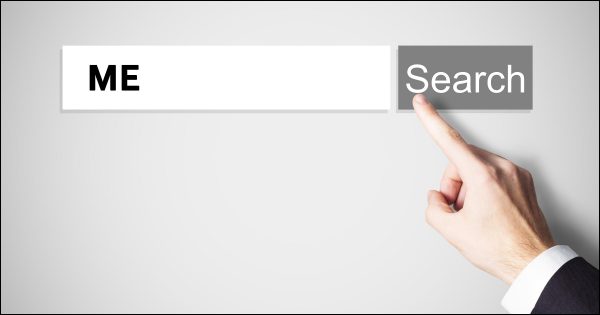 Three past examples showed me three people who could not handle such truth:
An aspiring basketball coach who told me to never call him at the gym or watch him run a practice!

An adult suffering from alcoholism who became furious when total revelation of all potential hiding places for his alcohol was expected.

A father who heard his son say, "What's on your cell phone? Can I look at it? If not, why not, because I am addicted to pornography and want to change."
With open, honest vulnerability, we can grow if we can handle and accept the truth. We need the help of others. Cases in point: I need cruise control on my auto to avoid traffic violations, a calendar to jog my memory of scheduled commitments, a faithful wife to find lost items and provide me with gentle reminders.
Do you want to know the truth, or do you want to know a lie? Search me because I want my life to be holy, pure, and undefiled.
"Search me, O God, and know my heart; try me and know my thoughts…"