COACH CROWELL ON APRIL TO NOVEMBER BASKETBALL
March 30, 2017

|

Comments Off

on COACH CROWELL ON APRIL TO NOVEMBER BASKETBALL
Key Statement:  School ball season is ALL about the team.
The player sacrifices for the team.
Off-season is all about the player; not the team. In-season selfishness is team poison.  Off-season selfishness is the tool necessary to become a great player. In the off-season, games are the candy, ice cream, and milkshakes of basketball!  Individual skill work is the main course!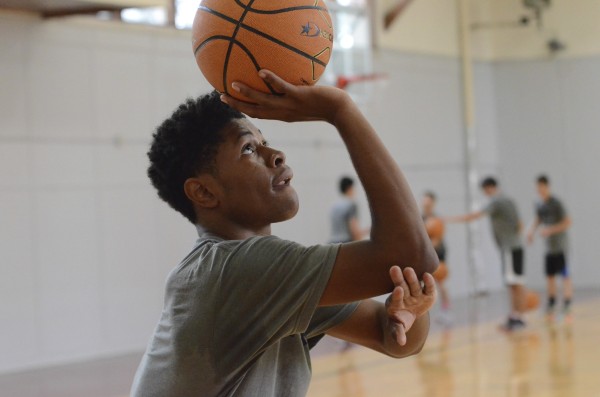 FIVE QUALITIES TEAMS MUST HAVE TO WIN CHAMPIONSHIPS:
Highly skilled and talented basketball players.

Players with emotional intelligence; passion, true grit, personal sacrifice for the team.

Total dedication to a common cause, goal to be the champion

Incredible work ethic. Love to practice to get better.

An exceptional coach who knows the game and understands how to encourage and inspire players.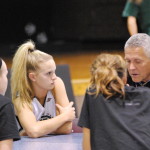 Coach,
What are you going to do between April 1 and November 1 to coach and mentor your players to be ready to do the four crucial skills stated, to win championships?
Coach what are you going to do to know the game better and to understand how to encourage and inspire your players to win championships?
Coach Crowell's Huge Disappointment: modern day sports.
It is tragic youth are expected to specialize at an early age. No wonder there is so much burnout. High school basketball players are expected to play 11 to 12 months a year.  Coaches are coaching the entire year. Many coach's families are in shambles. The coach's spouse and children get little but "crumb time," from coach dad.
How sad? The last day a boy or girl plays their last high school game 99% end their basketball career! Does this make sense to demand your players play 11 months a year?!?!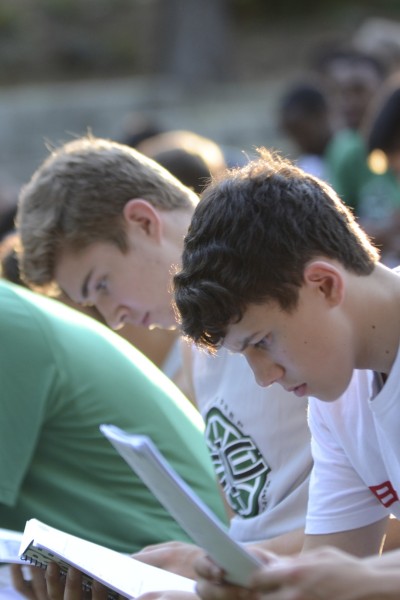 What if you could build a championship team and give your players a good portion of the summer off to earn money for college, swim, and play at the ocean or lake.
What if you had a training program that actually gives your players the best opportunity to be totally ready to play next November?
Coach, I care about you and your family. I care about your players. I want your team and your players to reach their true potential as both basketball players, academic students and sons, and daughters with pure character.
Coach Crowell Experience: To be qualified as a mentor you must have PTR (prove track record) and WOBI (worthy of being imitated).
Proven Track Record: 12 years college level head basketball coach; 2 years YMCA 7 and 8-year-olds, 20 plus years AAU boys and girls coached championship teams at the high school level.
If you wish to have me send you my off-season basketball program, just email me through my administrative office MMaguire@nbccamps.com