75th CELEBRATION
March 20, 2017

|

Comments Off

on 75th CELEBRATION
March 18 is always a special day in the Crowell's life. Mom wanted her Saint Patrick's Day boy to be named after Ireland's Patron Saint Patrick.
Dad wanted the name Frederic after his dad. Mom lost by about 8 hours and I have run late ever since my birth in Seattle in 1942.
These photos show how I spent number 75.
The Alaska 1A and 2A Basketball State Championships.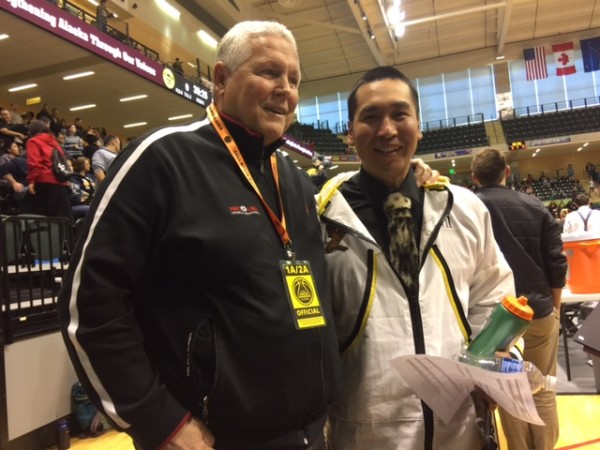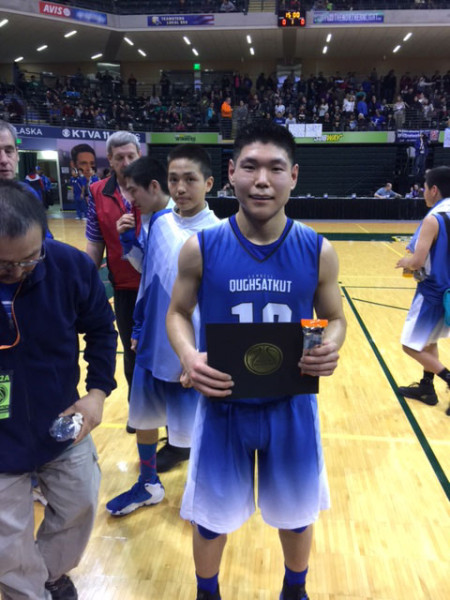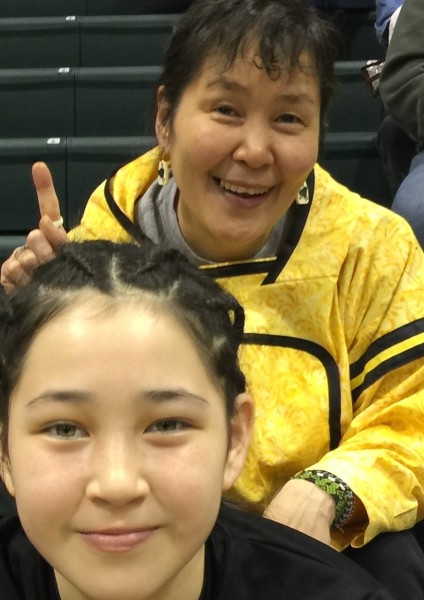 I love these kids who try so hard to excel.
It is so fun to see them celebrate.
So hard to see them lose.
Life goes on because life is so worth it!
The earth and all his people belong to God.
WOH is living proof miracles happen.
November 5, 2016, dirty, chicken-hearted cancer struck! Seattle oncologist gave a prognosis of 3 years to live.
Hope beats cancer. Hope keeps joy, peace, passion, love and a no quit attitude alive.
I am blessed by the words of my son Jay, "Incredible testimony you have! Grateful every day that you are thriving and living life to the fullest! Love you." – Jay Crowell
Also blessed by many of my WOH reader's well wishing.
"Your commitment to write daily words of hope has been valuable to my mind and heart. I consider knowing you and learning from your gift of wisdom being one of the great blessings in my life. Thank you." – Mike Dahl
I thank all of you who pray for me, love me and want the best for me.
Because He is I am all His,
Fred