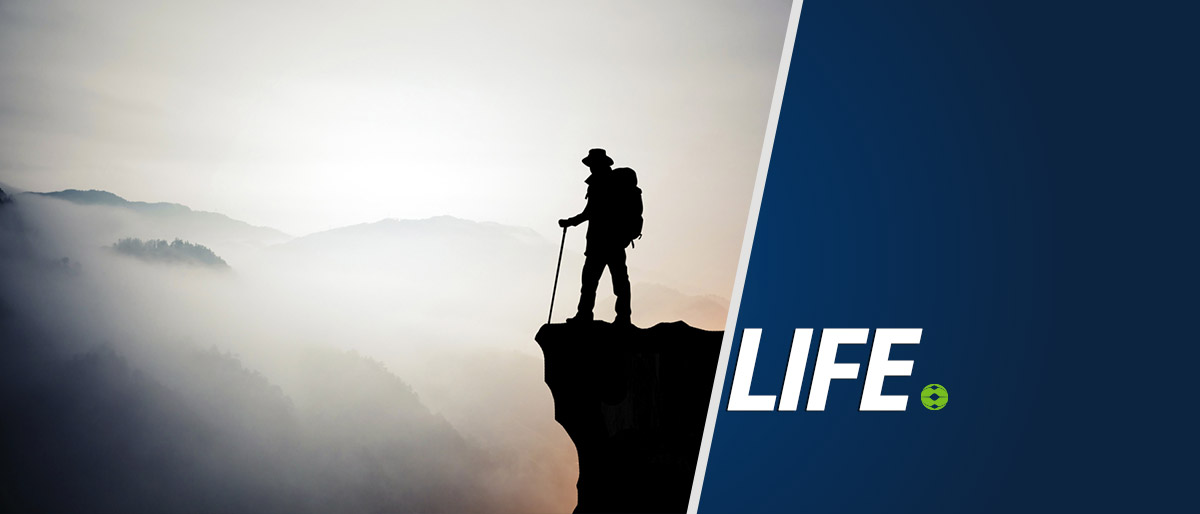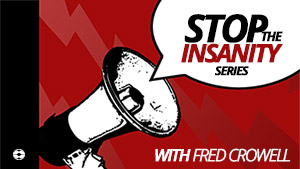 ---
Stop the Insanity Video Series
Fred Crowell talks about how to create meaning and purpose in your child's life, and how a solid life foundation is needed to be truly successful in the competitive sports arena.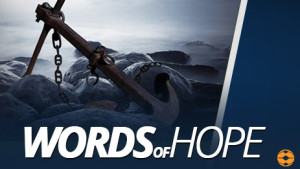 ---
Fred Crowell shares daily words of hope in this practical devotional series.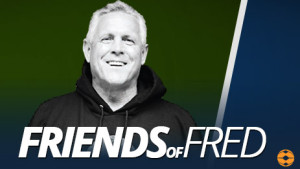 ---
Got an article you would like to see on Crowell University? Just fill out our content submission form for your article to be considered for publication on Crowell University.
Latest Life Posts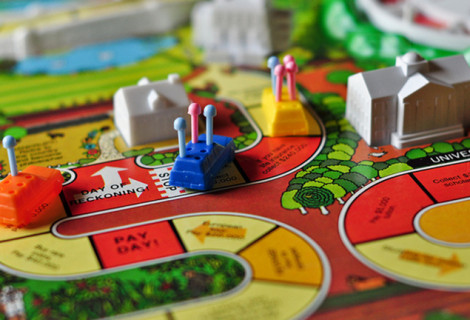 "Guard your heart above all else for it determines the course of your life." Proverbs 4:23 In my view, basketball is not the only game,...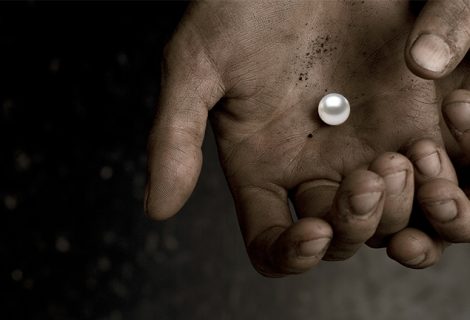 Everybody is selling something. What's for sale and are we willing to pay the price are critical questions. Years ago, Susie and I pulled into...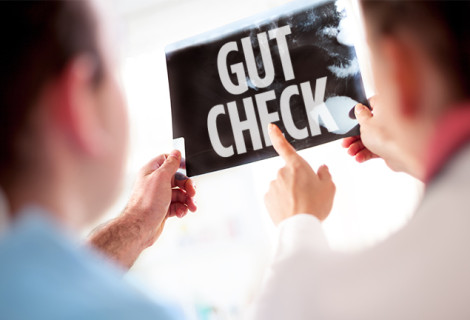 Existential Self Diagnosis -ESD Between 1971 and 1975 hundreds of people came to NW Counseling Services for family and personal counsel. The following test was...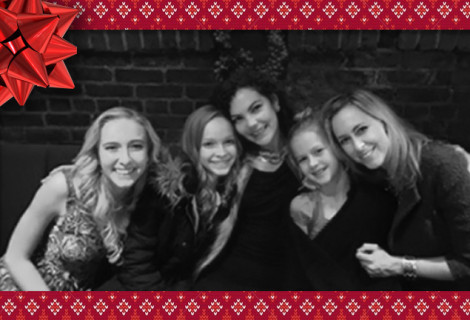 Then God said let us make human beings in our image to be like ourselves… Then God looked over all He had made, and saw...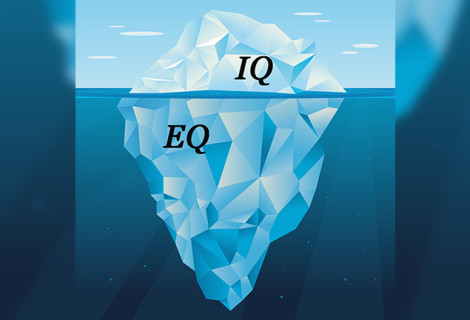 "Emotional Intelligence is the most important, yet least taught skill in education." Fred Crowell. One of the many benefits of going on vacation is think time....
About the Author
Fred Crowell has 45 years counseling leadership experience in personal and family life. Mastered the art of emotional intelligence training, and loves to share his wisdom.
---
Copyright 2015 FRED CROWELL