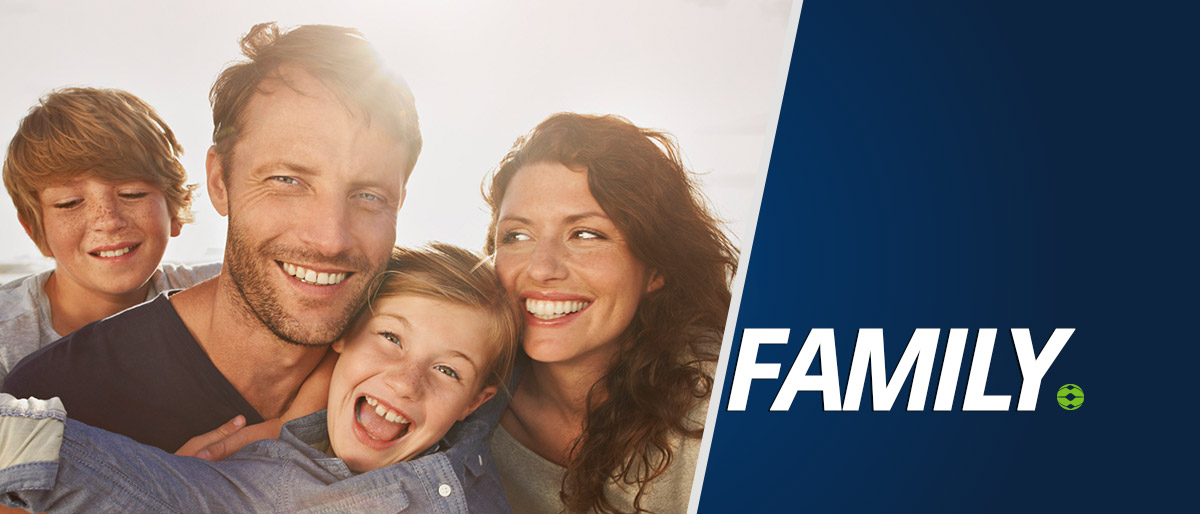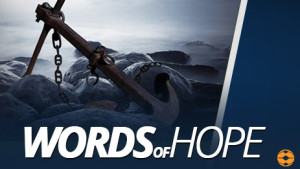 ---
Fred Crowell shares daily words of hope in this practical devotional series.
Latest Family Posts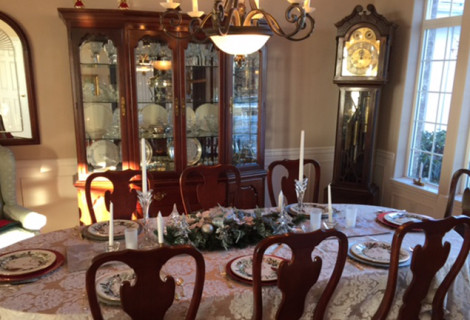 "I will offer to YOU the sacrifice of thanksgiving & will call on the name of the Lord." Psalm 116:17 Our Special Day dedicated to being...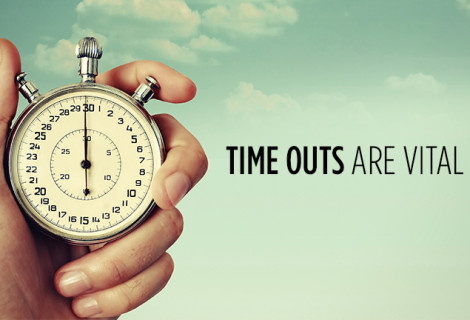 TIMEOUTS ARE VITAL Athletics prove time outs are critically important. The mark of great coaches is having the skill to take the complex and make...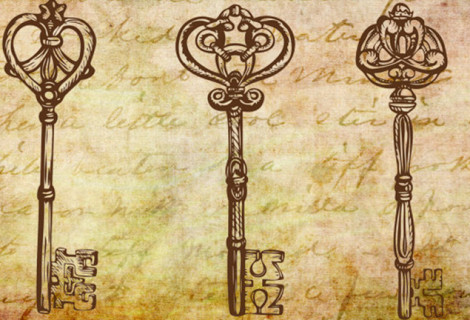 Crowell's Life Skills for Effective Parenting by Fred Crowell   The Difference: A Relentless Pursuit of Excellence The difference between poor and good; good and...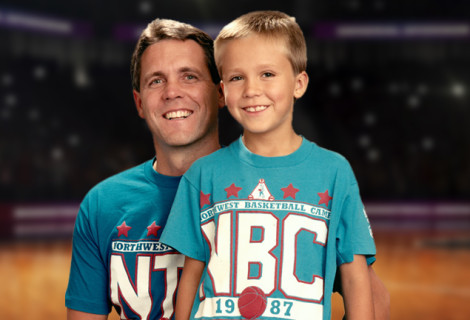 "Days are long sometimes. Very long, but life is way too short, way to brief."  -Fred Crowell 30 years ago, Fred Crowell was living in...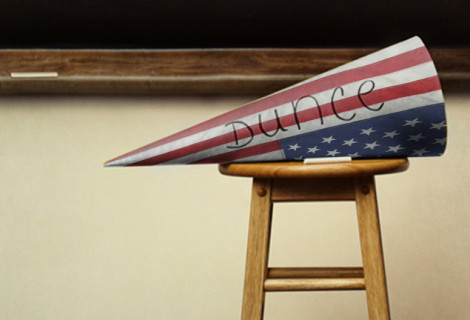 "You either rise up and cross the bar, or you lower the bar to cross it." Essentially, there are two ways in life to have...
About the Author
Fred Crowell has 45 years counseling leadership experience in personal and family life. Mastered the art of emotional intelligence training, and loves to share his wisdom.
---
Copyright 2015 FRED CROWELL