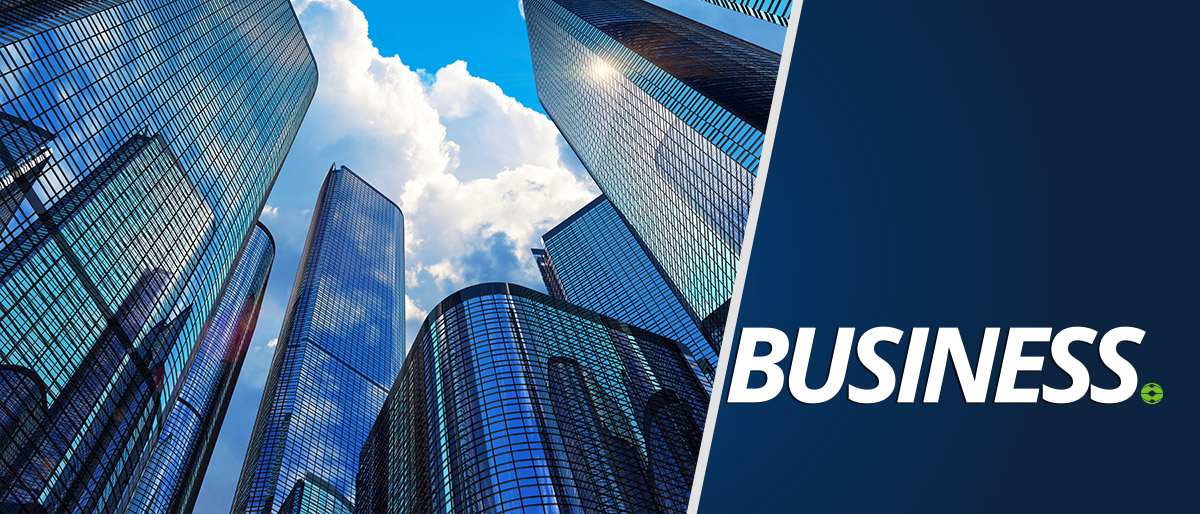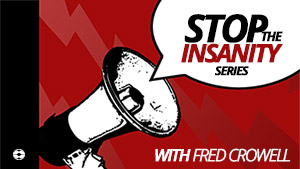 ---
Stop the Insanity Video Series
Fred Crowell talks about how to create meaning and purpose in your child's life, and how a solid life foundation is needed to be truly successful in the competitive sports arena.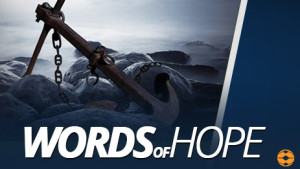 ---
Fred Crowell shares daily words of hope in this practical devotional series.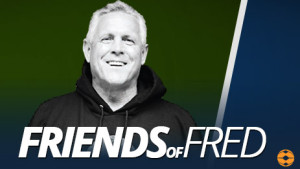 ---
Got an article you would like to see on Crowell University? Just fill out our content submission form for your article to be considered for publication on Crowell University.
Latest Business Posts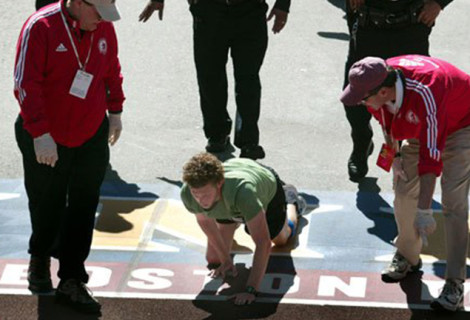 Each New Year resolutions are made with high hopes and firm resolve. By the year's end, these well-intended resolutions will have been abandoned. In January...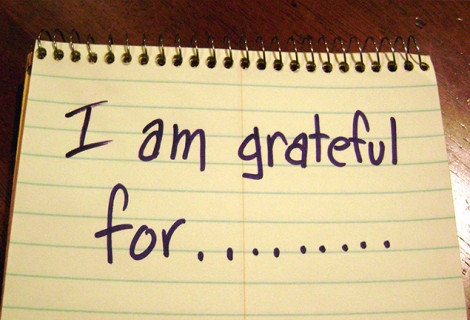 Three excellent ways to finish a day, a week, a month, and a year; Gratitude is the best attitude. Gratitude increases performance. Dress your mind...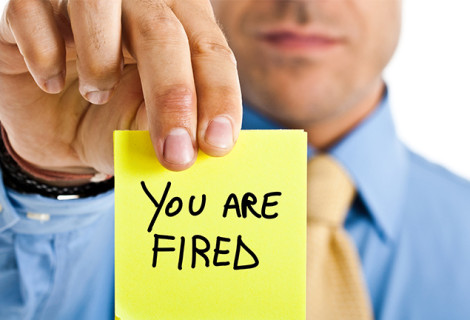 March Madness is not only about the NCAA Basketball Tournament.  It is also about the madness in firing of coaches! Nearly every basketball coach in...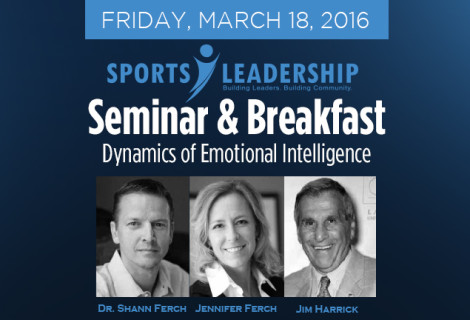 phone: 509.232.6490 email: gail@nbccamps.com...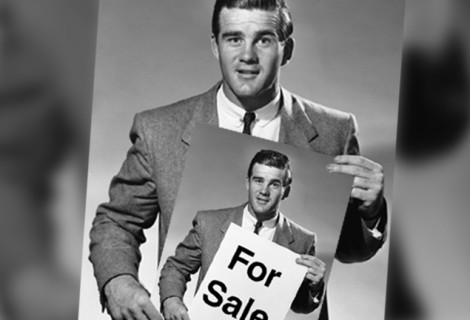 Being the best you, is your best guarantee to success. Far too many people in business don't realize the vast majority of business is based...
About the Author
Fred Crowell is the founder and president of one of the worlds most successful multinational youth sports education companies.
---
Copyright 2015 FRED CROWELL